This Century-Old Theater Was Transformed Into a Bookstore and It's Truly Enchanting
Advertisement
The
Teatro Gran Splendid
sat over a thousand people and held a variety of performances on their stage — most famously featuring well-known tango artists like Carlos Gardel. It was then converted into a cinema. In 1929, it showed the first sound films in the country. Finally, in February 2000, it was converted by Grupo Ilhsa into one of the best known bookshops in Argentina today. It was even rated #2 on
The Guardian
's list of the
top 10 bookstores
across the world. You know the library the Beast shows Belle in
Beauty and the Beast
? This is like that, but real…and better. El Ateneo takes up 21,000 square feet. It fills that space with books, people, live music, coffee and good times. Over a million tourists visit it every year. In 2007, they sold over
700,000 books
!
The architect behind the project was Fernando Manzone, who wanted to keep the original, beautiful look of the theater.
The balconies remained, and so did the frescoes created by Nazareno Orlandi and sculptures by Troiano Troiani.
The theater box seats stayed too, and now serve as little reading rooms for those who want them.
And, we forgot to mention the main stage was converted into a café! El Ateneo's foundation as a theater isn't truly lost, because a pianist fills the place with tunes during the afternoons.
Would you be interested in checking out the Librería El Ateneo Grand Splendid?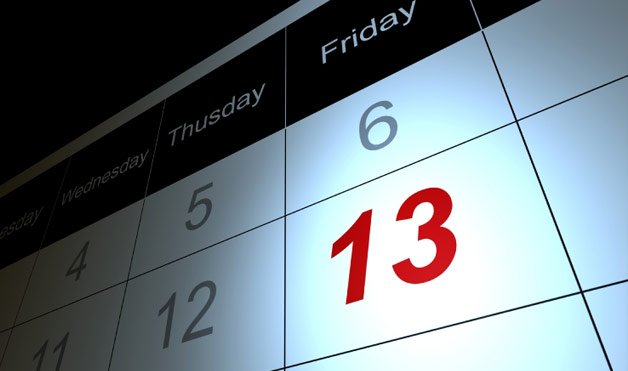 The Weirdest Superstitions to Ever Exist
We all know about the unlucky number 13, black cats, and ladders. These are common superstitions in the United States. However, you may not be familiar with superstitions elsewhere and ones that took prevalence in days long ago. People used to - and still - believe in some whacked out…
click here to read more
Advertisement
Welcome to the Librería El Ateneo Grand Splendid in Buenos Aires, Argentina! It's a pretty big bookstore and a pretty big deal. The building, located at 1860 Santa Fe Avenue in the Barrio Norte neighborhood, was conceived in May 1919. It was designed by architects Peró and Torres Armengol. Originally, it was not a bookstore, but actually a theater.