VIDEO: These Awesome Homes Will Make You Want to Move Right Now
Advertisement
Above, take a look inside one of Ra Paulette's cavern homes. These are not your traditional homes; they're certainly not for everyone. Carved by hand out of sandstone buttes, these otherworldly "houses" are in New Mexico. Paulette, an artist, has been sculpting these spaces for more than 25 years. "I want to create a space that's transformative," Paulette said. "That's a big goal." This particular home took him two years to build, but the finished product made it well worth it. It has hardwood floors, murals, and mosaics. And if you think it's still too rustic for you, not to worry: There's power and running water. A 208-acre parcel, featuring two of Paulette's 14
caves
, hit the market for $475,000. Can't afford that? We recommend at least picking up
Cavedigger
(2013), a documentary about Paulette's work. (We assure you that it's much cheaper.) And lastly, above we have the Mushroom House, also known as the Pod House, located in Pittsford, New York. The rental property will run you $10,000 a month, but you get a ton for your money — two floors, 4,168 square feet, three beds, three baths, and a wonderfully artsy interior. Which of these three homes is your favorite? Which one would you most like to live in? Let us know in the comments below and be sure to
SHARE
these houses with your friends!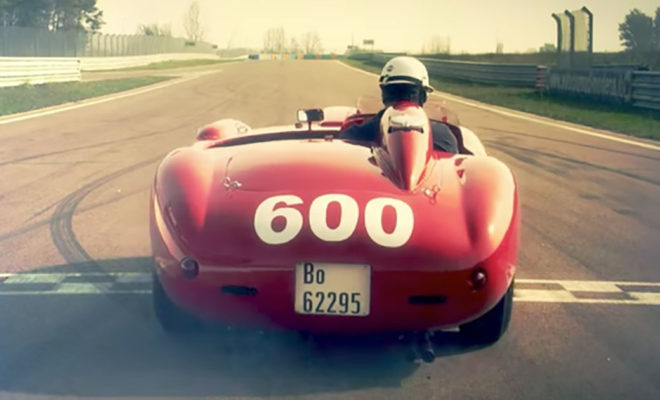 From Whisky to Rare Diamonds, Check Out Sotheby's Most Valuable Auctions to Date
Sotheby's has hosted some of the most valuable auctions ever. They began selling art in 1744 in London, and then expanded to New York in the 1950s, becoming the first international auction house in the world. They'd go on to expand to Hong Kong, India, France, and China not long…
click here to read more
Advertisement
Think you've got a pretty sleek pad? Well get ready to eat some humble pie because your house likely has nothing on these magnificent abodes. (If it does, we want to see it!) The photo above is of a spectacular bedroom in Falcon's Nest, located in Prescott, Arizona. This 10-story structure, built in 1994, has an incredible view of the mountains. (Bonus: You can see them from the tub!) The Nest covers 6,200 square feet, and in May 2017 it auctioned for a reserve price of $750,000.