Could You Survive Out in the Wilderness?
Advertisement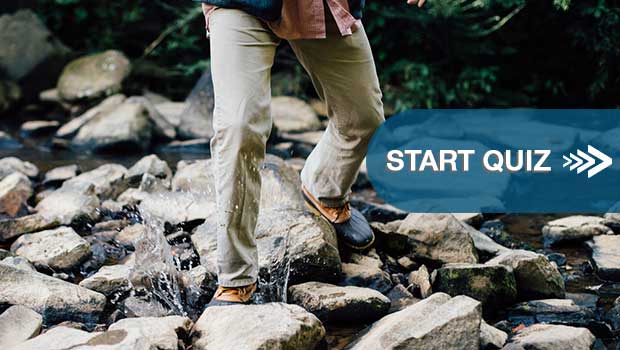 Are you the outdoorsy type who loves to go for long daytime hikes or weekend camping trips? Do you consider yourself pretty resourceful out in the wild, able to solve problems when they come up, or find your direction if you get a little bit turned around? If worst came to worst and you were presented with a life or death situation, do you think you could survive?
Let's put your wilderness survival skills to the test! Do you know certain edible plants? Can you find North at nighttime? Why is it good to have a mirror when hiking in the woods? Let's see what kind of survivor you'd be if you were ever lost in the wilderness!