You'll Never Guess What These Dogs Were Originally Bred for
Advertisement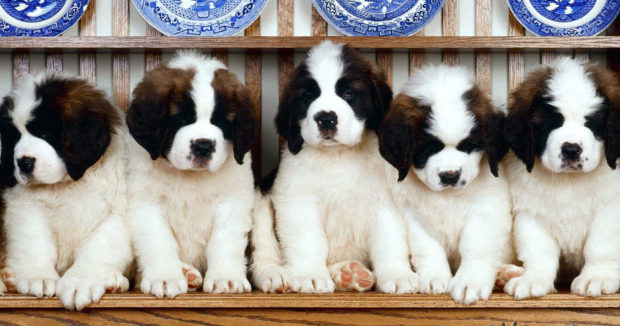 We know them as our best friends, our confidants, and those goofy creatures in YouTube videos. But man's best friend wasn't always meant for cuddles and viral videos. What dogs were bred for originally varied, sometimes even depending on the needs of one specific person. You'd be surprised to find that your lovable Fido was actually meant to hunt lions or guard temples.
But whatever the reason, dogs and humans have had a special bond going back centuries, and there is a reason we've kept them around so long, even after their utility purposes diminished. They remain the same loyal and loving creatures today as they were then, and we wouldn't have it any other way.
So click through and discover a little bit about the histories of our best friends. You may be surprised what dogs were bred for. Don't forget to SHARE this info with your friends!
Advertisement