'The Waltons' Family – What Happened to Them?
Advertisement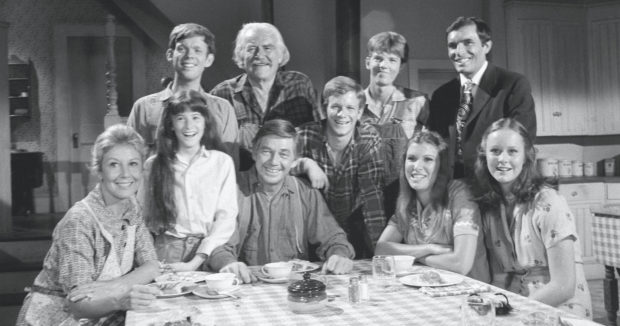 Throughout the 70s, families across America welcomed another family into their homes: The Waltons. That popular television series shared the experience of a Depression-era family living in the Virginia mountains. The struggles and triumphs of three generations of the bustling Walton clan kept audiences spellbound even in the glitzy Disco Era. How? The Waltons had a wholesome message that resonated with people of all walks of life. Audiences weren't just entertained, they were heart-warmed by the compassion, kindness, and gentle fun of the people living on Walton Mountain.
The actors who starred in this show became household icons. Now the 40th anniversary has passed. Are the actors still riding the crest of fame or have they settled down to pursue less public dreams?
Advertisement