How Well Do You Know U.K. Brand Logos? Take the Test!
Advertisement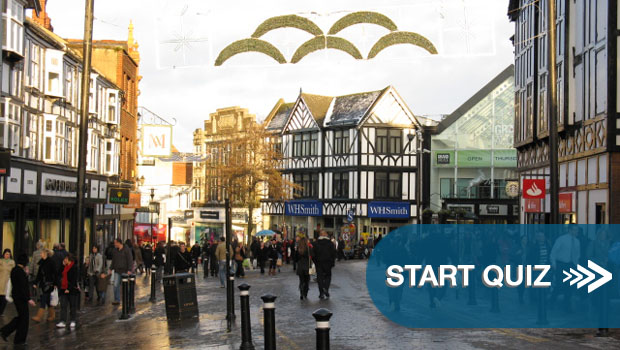 U.K. brand logos, such as Cadbury and Rolls-Royce, are known around the world. On the contrary, other brands like Nando's or Vodafone are unique and contained within parts of the United Kingdom. Nonetheless, you may recognize these conspicuous and inconspicuous logos from your travels, study abroad classes, or media exploration of the nation.
If you consider yourself a connoisseur of the United Kingdom, its economy, and its culture — then take the quiz to prove your claimed expertise. Match the pictured logo to the correct brand name, and see how you score. Best of British luck!