Ugly Wedding Dresses You Won't Believe People Wore
Fashion
| |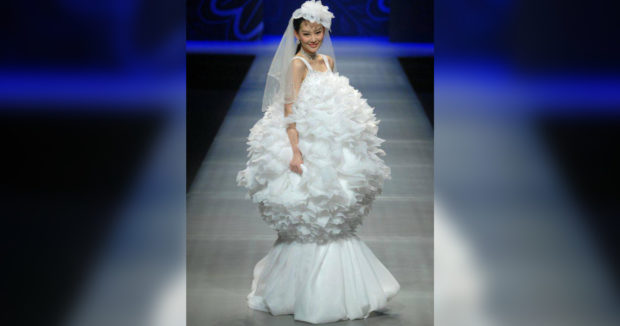 Wedding season is here and whether or not you're getting married, there's always one thing to look forward to, and that's the dresses. You may see ads pop up on social media, or a friend posts a picture of her beautiful couture gown. Dresses are everywhere, and while they're super fun to look at, sometimes they just don't meet your expectations.
You might find yourself thinking, "How did that ever leave the design page?" We promise you that whatever you've seen in a store isn't worse than what you're about to see here.
These dresses will really make you wonder what on Earth the bride was thinking.