Motivational Quotes To Inspire You To Live Your Best Life
Advertisement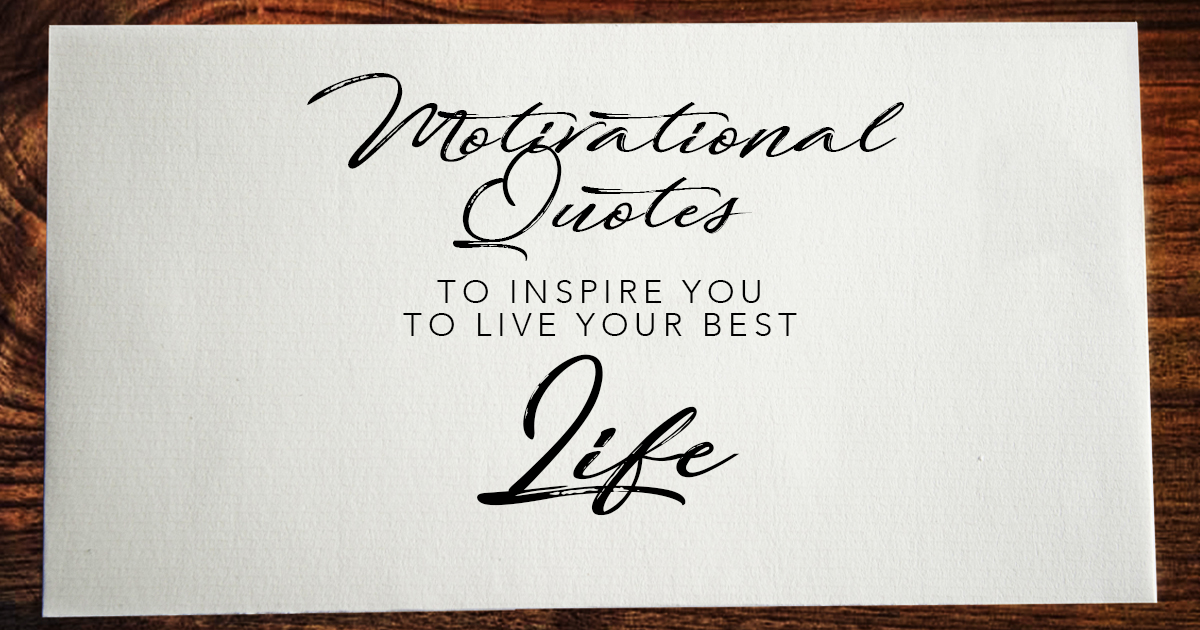 Don't wait for Monday to roll around to get motivated!
Maybe you feel stuck right now, thinking the prime of your life has passed or is yet to come. Living your best life doesn't have to be part of your foreseeable future, your best life happens when you make it happen. This very moment, you can take the first step to living by simply deciding to, regardless of where you're at. Whether you're exactly where you want to be, or maybe nowhere close, you can live your best life now!
To help you get motivated, we've listed the top encouraging quotes to get you on the right path. Check them out and let us know your favorite!
Advertisement