Mind-Blowing Details About Bewitched Revealed
Advertisement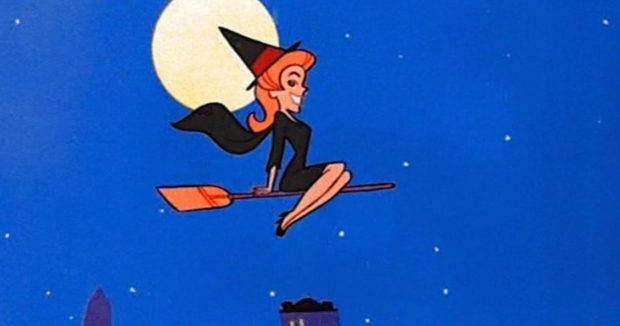 Are you an American kid who grew up during the 60s or 70s? Then you might just remember a famous sitcom that aired on ABC for eight years called Bewitched. It was the timeless story of a witch, Samantha, who was married to an ordinary man, Darrin Stephens; despite her new "ordinary" life, Samantha just can't resist using her magical powers to solve problems.
Airing from Sept. 17, 1964, to March 25, 1972, the show was the No. 1 show on ABC and the best sitcom among all three major networks. Despite its long run and immense popularity, there are still some facts about the show that will surprise you.
Were you a Bewitched fan growing up? Are you younger but remember watching reruns on TV Land? You're in luck! The following slides will teach you facts that you might not have heard before. Ready for a trip back in time? Let's begin!
Advertisement