Quiz: How Well Do You Know Your Classic Westerns?
Advertisement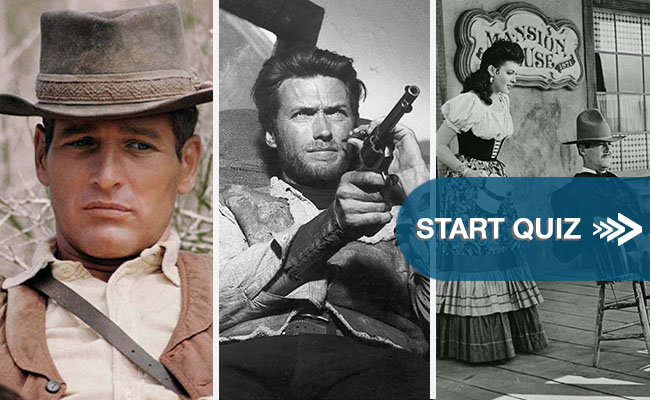 Alright cowboys and cowgirls! Saddle up for the challenge of a lifetime. You get one image and have to guess what classic Western film it's from. Westerns have been one of Hollywood's most beloved film genres for decades now. Not only are these the best of the best Westerns, but many are considered some of the greatest films ever made.
Test your mettle to see how many movies you can guess using just one image. Good luck, pilgrim.