Fitness Icons of the 1980s: Where Are They Now?
Entertainment
| |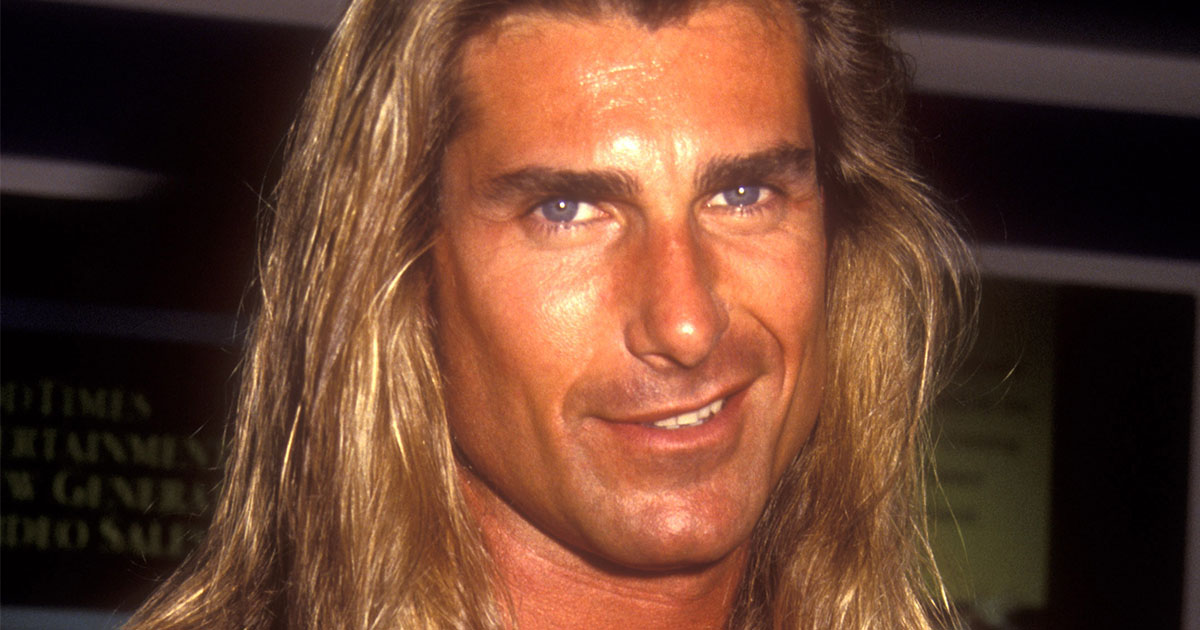 We watched their workout videos, movies, and shows. We bought their apparel and hoped and prayed that we'd look like them one day.
Fitness was a booming industry in the 1980s, and we fell in love with the faces of its stars in the process. So what are they up to now? All these years later, are the fitness icons of the 1980s still rocking great bods and helping us get into shape, or have their careers taken a turn? Scroll through to find the answers, and make sure to SHARE this with some children of the '80s.