Can You Handle Driving in Extreme Weather Conditions?
Advertisement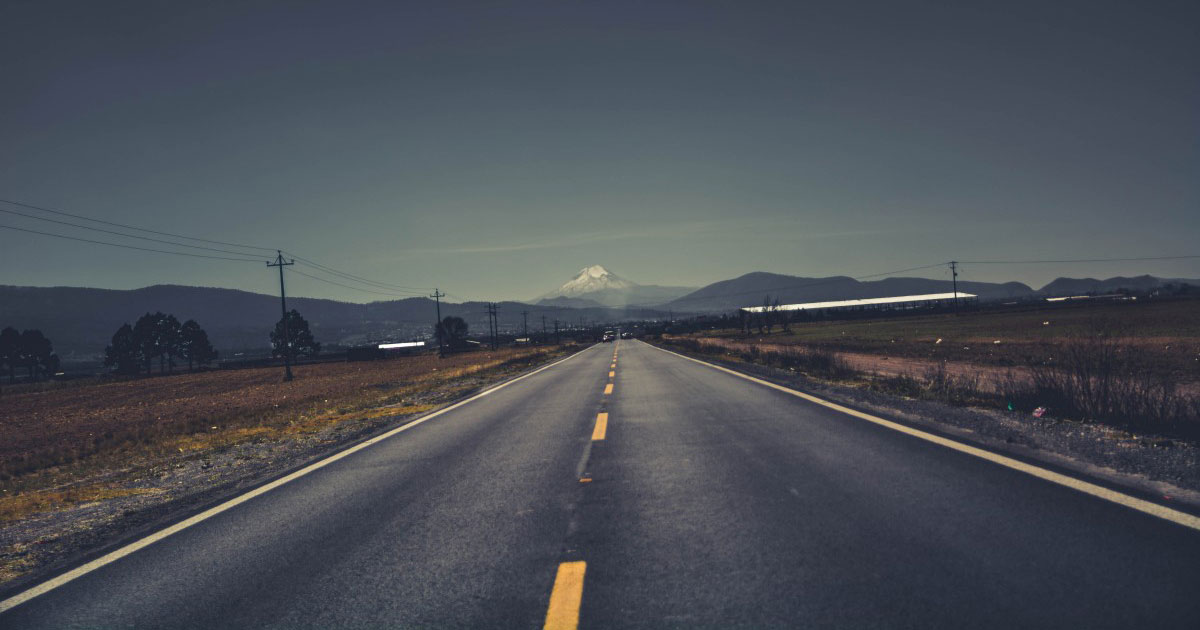 Begin Quiz
Driving in extreme weather conditions is no simple task. The rain pours, the snow freezes, and the sun blinds you. But have no fear, there are ways to combat even the worst storms that come your way. Do you know what they are? Or would you be a sitting duck?
Take this quiz to test your knowledge on driving in bad weather. If you don't do so hot, well, at least we know not to call "shotgun" when you're at the wheel.