'The Big Bang Theory': Who Have the Cast Members Dated and Married Off the Screen?
Advertisement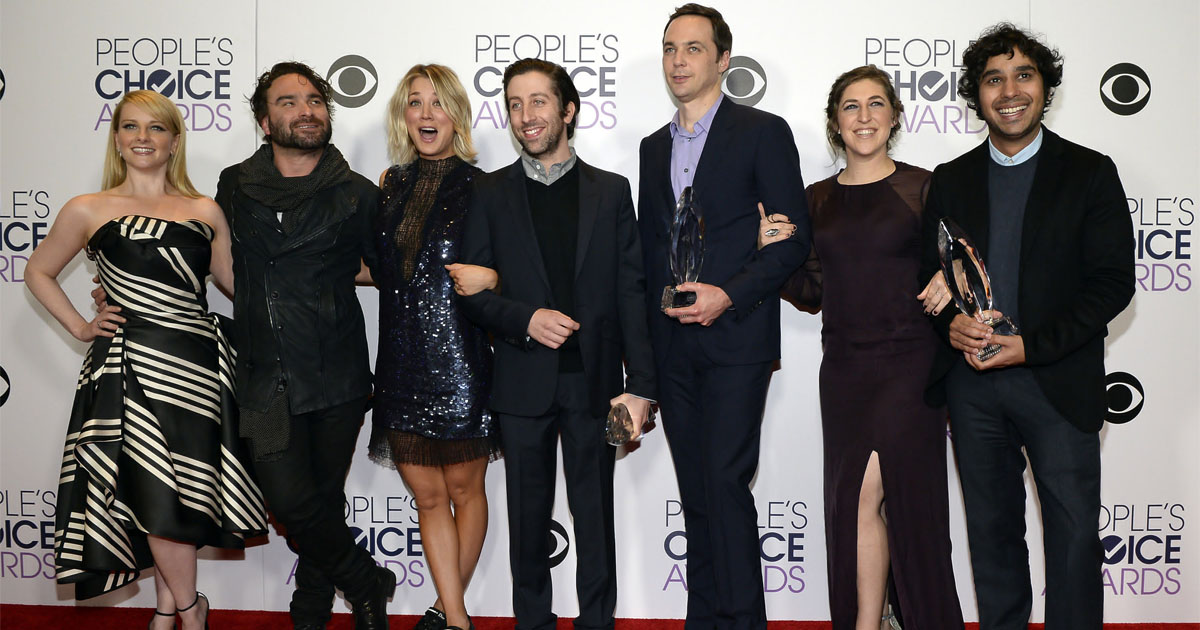 Ever since its debut in 2007, The Big Bang Theory has been one of the most successful sitcoms on network television. Fans just can't get enough of Leonard, Sheldon, Penny, Howard, Raj, Bernadette, and the rest of the lovable yet brilliantly quirky crew. We know about their relationships on screen, but what about their ones off of it? Who have these actors and actresses dated, married, and broken up with?
Scroll through to get all the dirt on your favorite characters, and make sure to SHARE this with all of your Big Bang Theory-loving friends!
Advertisement