Abandoned Military Bases Shrouded in Mystery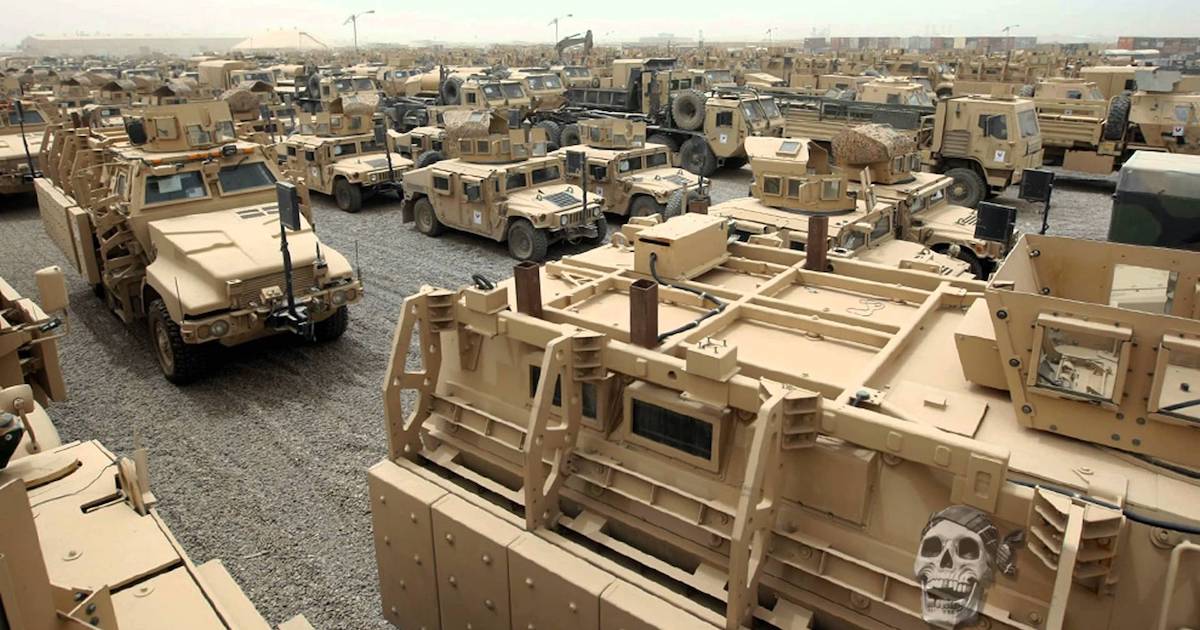 Military bases are built to last only a few years — or perhaps more — and many have been left abandoned across the globe. They're originally built when war ensues, so it's probably a good thing that they were left to rot. However, they're more than just a reminder of mankind's brutality. Not only did the military leave these places in the dust, they also left a sense of extreme eeriness that can almost be felt. Empty bunkers, dormant training grounds and runways are just some of the things that look pretty odd current day.
Some of the military bases have been repurposed to be used once again. If they weren't reoccupied for more unfortunate, yet inevitable war, some were taken over by their government and turned into tourist attractions. Take the Imperial War Museum in London as an example. It has become a renown place for its historical significance and relics of war. Unlike the abandoned bases, this attraction explains the effects of societal conflict. Remnants of war, such as survivor interviews, diaries, letters, and artwork are held there. The museum even reimagines war scenes, giving the visitor a more interactive experience.
Even if the abandoned bases are now attractions, the creepiness still remains. Check out these fascinating images of abandoned military sites around the world before they disappear forever.
Reader Interactions