Are You an Expert on the 60s? Take Our Quiz!
Advertisement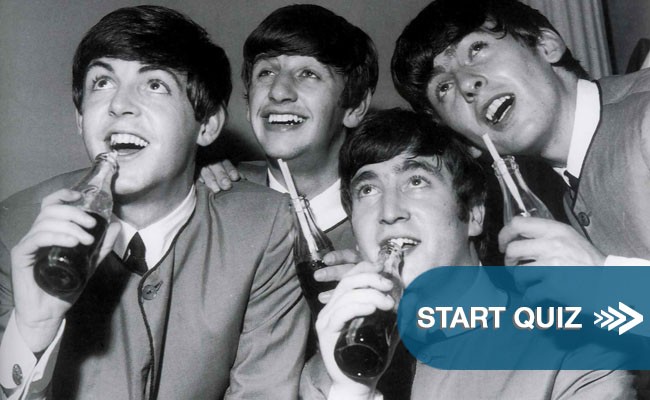 Begin Quiz
It could be argued that the 1960s remains one of the most pivotal decades in American history.
From serious issues like the political machinations of the Cold War and the evolving Civil Rights movement to pop-culture revolutions like the British Invasion and emergence of the counterculture, the decade has shaped American culture going forward more than most before or since.
How well do you know the 60s? The music, the politics, the TV? Consider yourself an expert? Take our quiz and find out.