Can You Name All of These Vintage Household Items?
Advertisement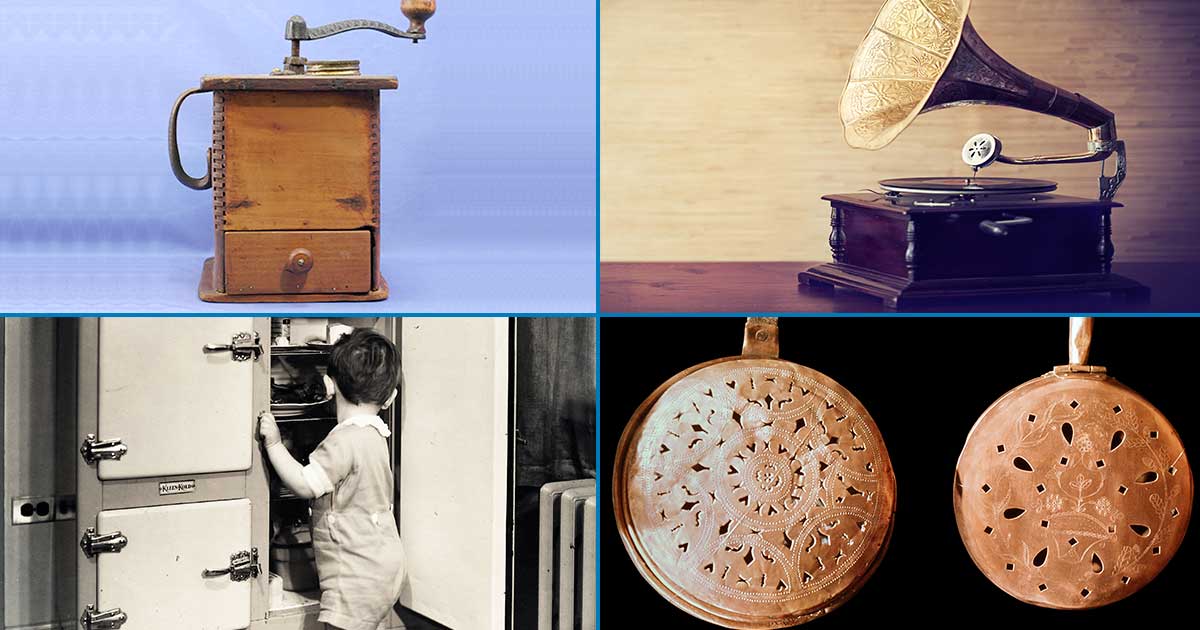 Begin Quiz
It's time to test your knowledge once again. This time we're taking a step into homes of the mid-20th century to track down once-common household items that are barely used today. Do you think you can guess these vintage household items, or have you forgotten about most of these old-school appliances? Guess each item based on the clue and get your score at the end! Are you a whiz when it comes to things of yesteryear? You'll know after taking this fun and exciting quiz!
SHARE your results of this vintage household items quiz and compare with friends!