'Yo Adrian!' Take This 'Rocky' Movies Quiz
Advertisement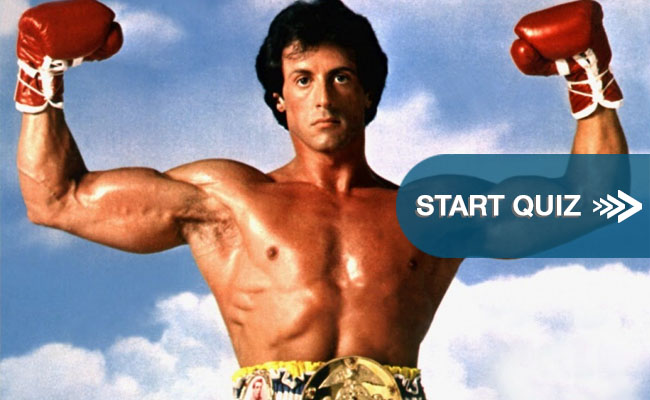 There are sports movies, there are boxing movies, but then there's Rocky. The iconic film became the highest-grossing film of its release year, won several Oscars, launched a franchise that currently stands at seven films, and made writer/actor Sylvester Stallone an icon as Rocky Balboa.
How well do you remember the Rocky movies though? Do you know who played Thunderlips, or why Apollo Creed demanded a rematch with Balboa in Rocky II?
Take our Rocky Quiz and find out if you're the world champ, or just a meat-packing chump.