Do You Think You Remember 'M*A*S*H'?
Advertisement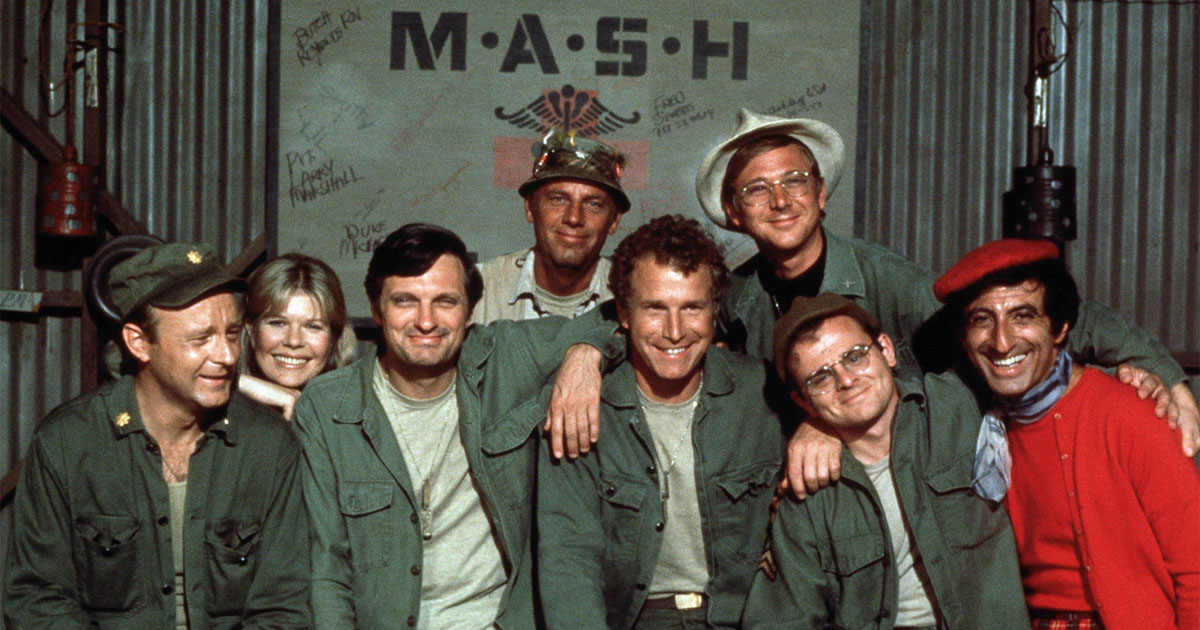 Begin Quiz
Do you remember M*A*S*H? Chances are yes. Either you are old enough to have watched the show (and likely were a diehard fan) or, because the show has become so ingrained in pop culture lore, you're well aware that for years it was the most popular show on television, won dozens of awards — including eight Golden Globes — and is still the most watched TV finale in American history.
But how well do you know M*A*S*H? Do you know what war the show took place in? The staff's station number? Or Major Houlihan's nickname? Those might be easy ones, but let's see if you're a "Private" or have worked your way through the ranks to a "Captain" of M*A*S*H fandom.