TV Shows That We Wish Were Still Running
Entertainment
| |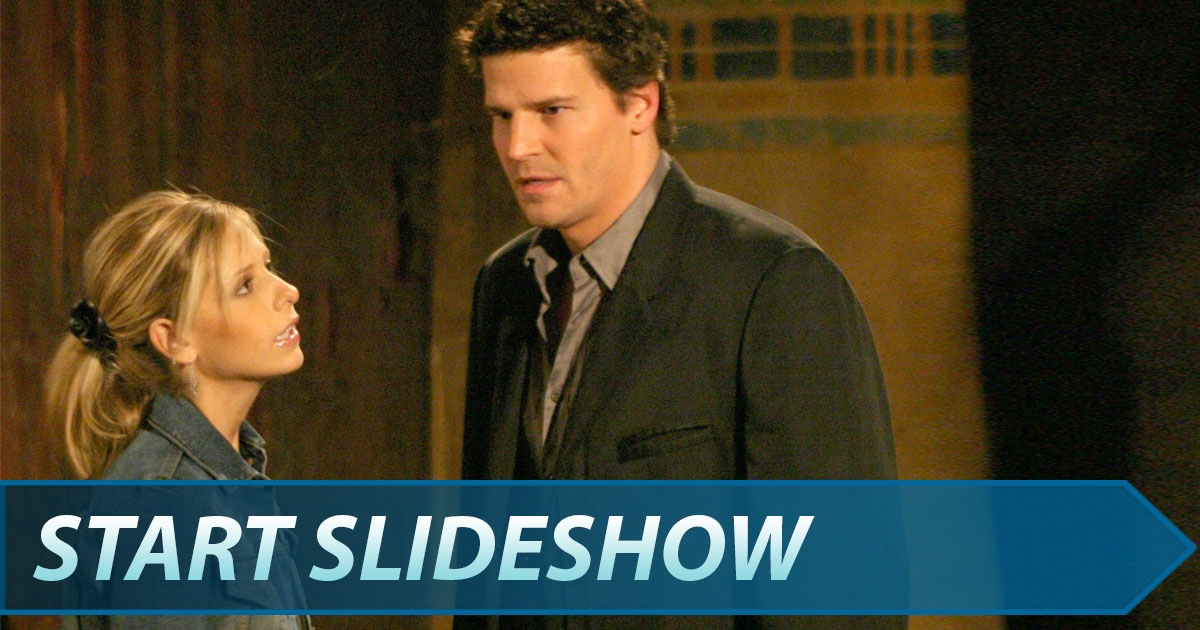 Some TV shows haven't given us our fill just yet. Childhood cartoons, high school dramas, and dysfunctional families have given us some great entertainment over the years. From Buffy battling evil vampires to Michael Scott's office shenanigans, this list has some of the best shows that we'd love to see on-air again.
Get ready for a wave of nostalgia! You'll probably want to rewatch at least one of these shows after going through this list. Did we forget a show that you're jonesing to see again? Let us know in the comments!
Don't forget to SHARE this list with your fellow TV lovers!