The Funniest Times People Got Exactly What They Didn't Order!
Advertisement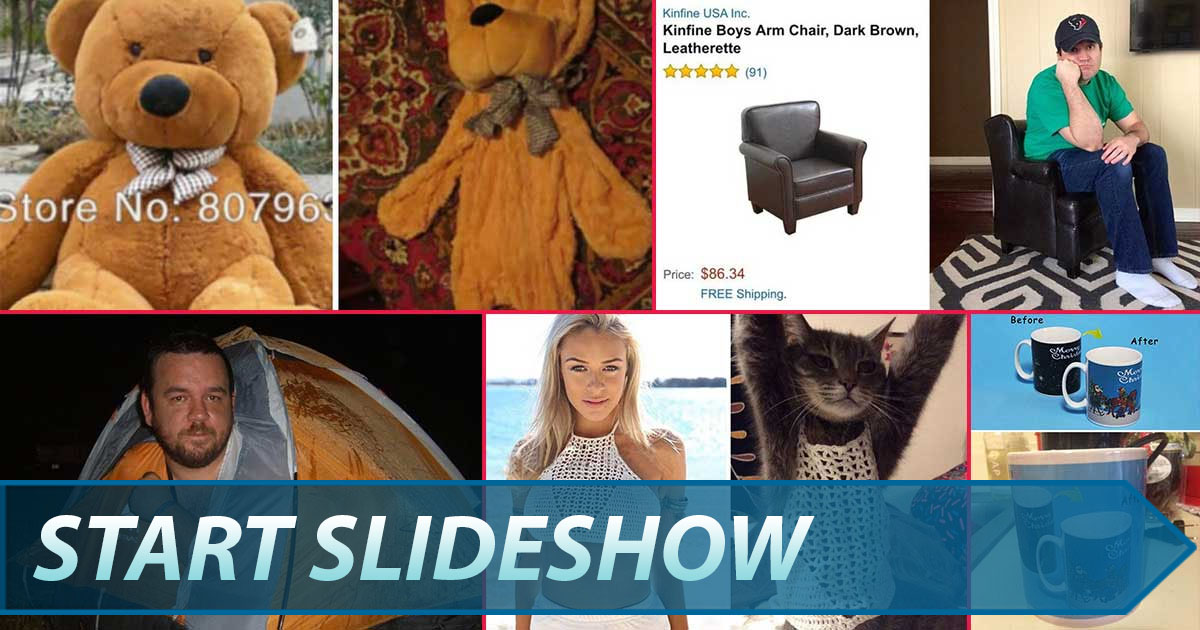 Online shopping has exploded in recent years. People love the convenience and there's bargains to be had all over the internet. But like many things, there's a dark and sometimes devious side to shopping online. As it's become more commonplace to order things online, it's become increasingly easier for things to go very very wrong and for people to get the wrong order. Sometimes this is the fault of the shopper, forgetting to review all the specifics. Other times it's the fault of shady businesses (or people posing as a "business" out of their foul-smelling basement — clearly we've never been the victim of a scam…).
These are all the best and funniest times people received the wrong order. Have you ever been victim to this?
Advertisement