The Funniest Amazon Product Reviews Ever
Advertisement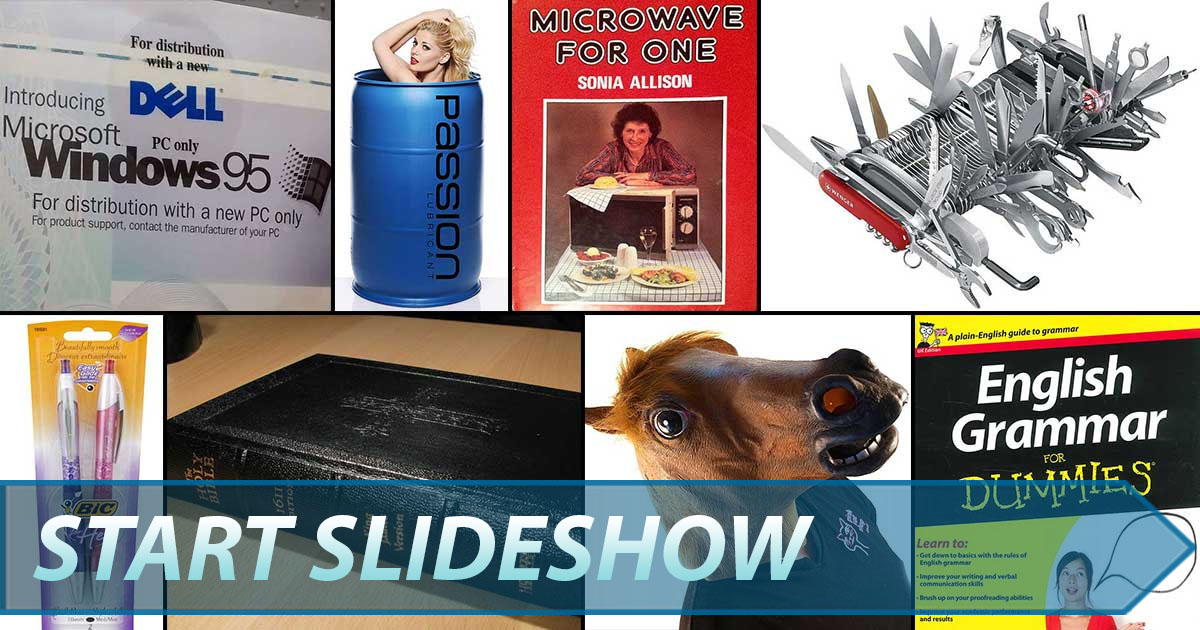 Amazon is now one of the largest companies in the world, with consumers able to find virtually any product on the vast online marketplace. There are, to be sure, plenty of ridiculous items that people can buy. But perhaps more ridiculous than the items are some of the reviews for said products. Sarcastic, ironic, fictional storytelling, these funny Amazon product reviews take regular, everyday items and turn them into comedic gold.
Get ready to laugh out loud at these funny Amazon product reviews. How do these people come up with this stuff!?
Editor's Note: Spine Media has an affiliate partnership with
Amazon

so we may get a share of the revenue when you purchase through our website.
Advertisement