How Well Do You Remember These 70s Sitcoms?
Advertisement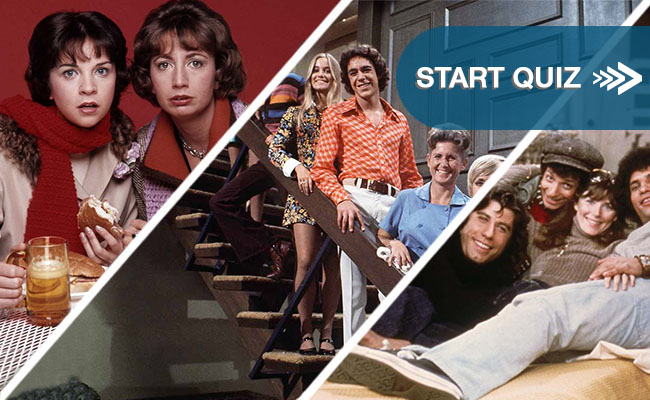 Begin Quiz
The 1970s was one of the most memorable for TV sitcoms. It seems there were so many famous shows, it's hard to even name them all. That's where your memory comes in as we test you on how well you remember these beloved shows, from Laverne & Shirley, to Sanford and Son, to Happy Days.
Think you can guess correctly the famous sitcom with just one little hint? Good luck, Kotter!