'Survivor' Cast: Where Are They Now?
Advertisement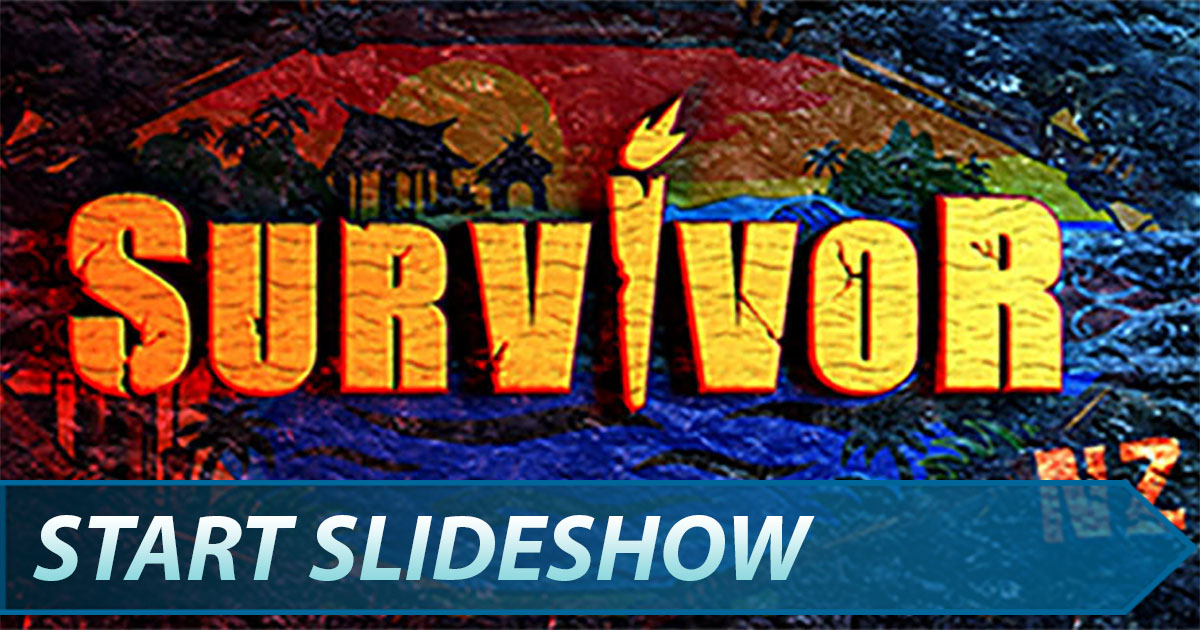 Survivor has been on air for 17 years, with 35 seasons under its belt. For 39 days, around 20 competitors become castaways on a deserted location and must survive through natural resources. It's an elimination game, as the contestants vote one another off with the final contestant being the "Sole Survivor" who is awarded $1 million U.S. dollars. Many players have even reappeared in multiple seasons, attempting to win another million. In all of the show's 35 aired seasons, Sandra Diaz-Twine has been the only two-time winner.
The winners have ranged from people fans love to root for to people fans love to hate. And with a show running for nearly 20 years, we wonder what's happened to some of reality TV's biggest winners. Read through this list to see what the winning members of the Survivor cast have been up to since they made bank — some of it might surprise you!
Advertisement