What These 80s Mega Stars Look Like Now Is Stunning
Entertainment
| |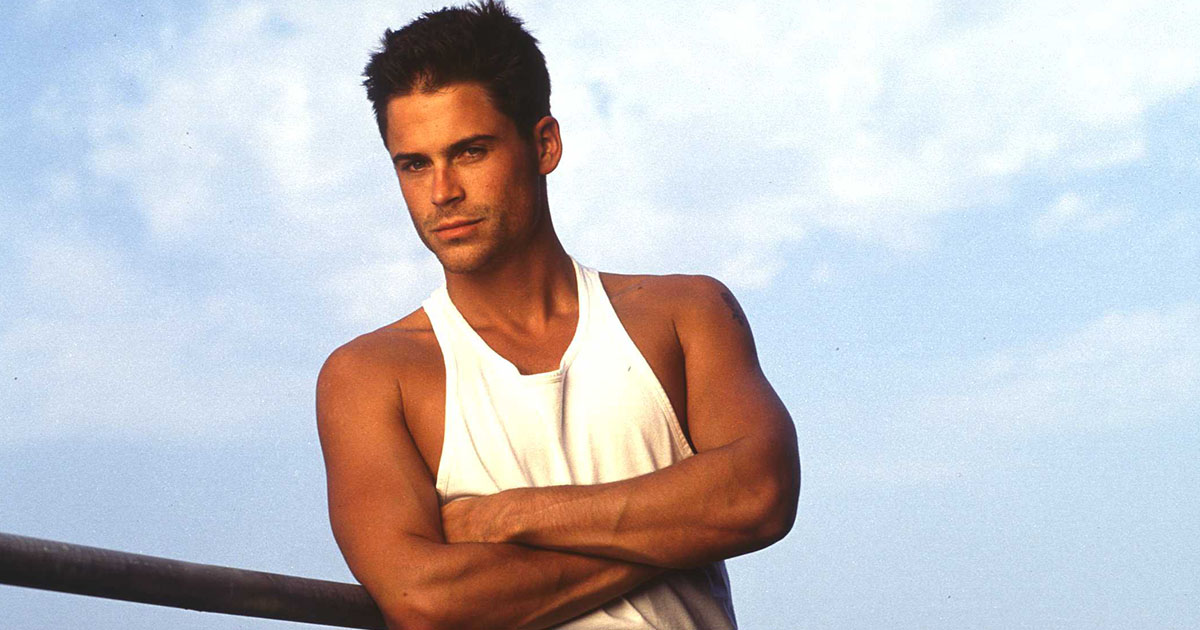 The 1980s were a much, much different time. Ronald Reagan was in the White House laying the groundwork for a financial disaster that would occur in 30 years that the country is still trying to recover from – or, depending on your perspective, creating the type of utopian society that we'll never see again. One of the two. Pac-Man and the Brothers Mario burst onto the scene, creating a bold new medium of entertainment at the same time. A young upstart named Bruce Willis was stealing our hearts on the small screen and the large, starring in both Moonlighting on ABC and Die Hard in cinemas everywhere.
While everyone remembers exactly what happened to Bruce Willis in the decades since the 1980s (he lost his hair), there are a few notable names of the time that you might not be able to instantly identify what they've been up to. These are some of the biggest 80s stars, who permeated popular culture in an incredible way. This begs the question: Where are they now?
Let's find out, shall we?