What Is Your Soap Opera IQ? Take This Quiz and Find Out!
Advertisement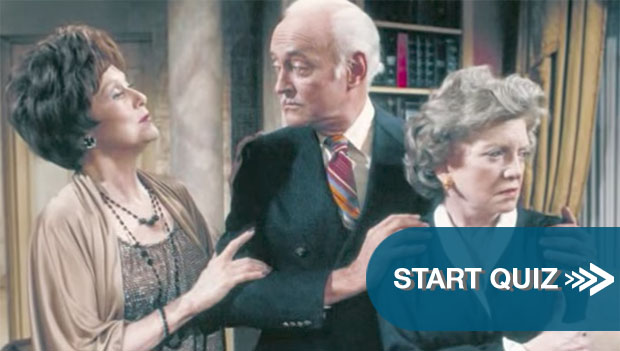 Ah, American soap operas. Whether it be their budding romance, or unexpected violence, the plots of these shows are intense and imbued with passion. The drama keeps millions of fans hooked and reeled, episode after episode.
It is through these shows that audiences feel and move with the actors on screen. From their first to last seasons, soap operas request commitment from their fans — especially considering how long many of these series ran for.
If you claim to be a fan of these popular and appraised soap operas, can you prove it? Accept the challenge to see if your soap opera expertise lives up to its potential.