'The Six Million Dollar Man' Cast: Where Are They Now?
Advertisement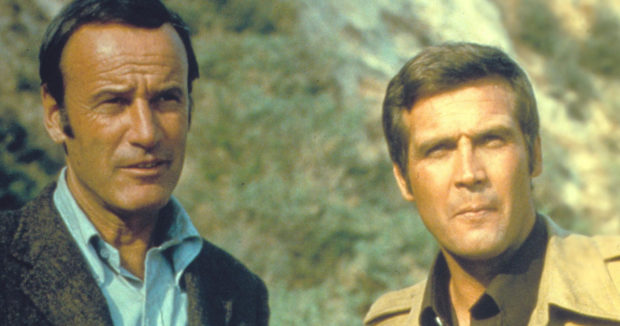 "We have the technology. We have the capability to build the world's first bionic man. Steve Austin will be that man. Better than he was before. Better, stronger, faster."
The cast of The Six Million Dollar Man, the hit sci-fi/action TV series from 1973 to 1978, are a memorable bunch. Some went on to act in huge roles in big film productions, while others…not so much. Who of the cast went on to be bigger? Stronger? Faster? Find out!
Advertisement