Refresh Your Memory — 21 Forgotten 80s TV Shows
Entertainment
| |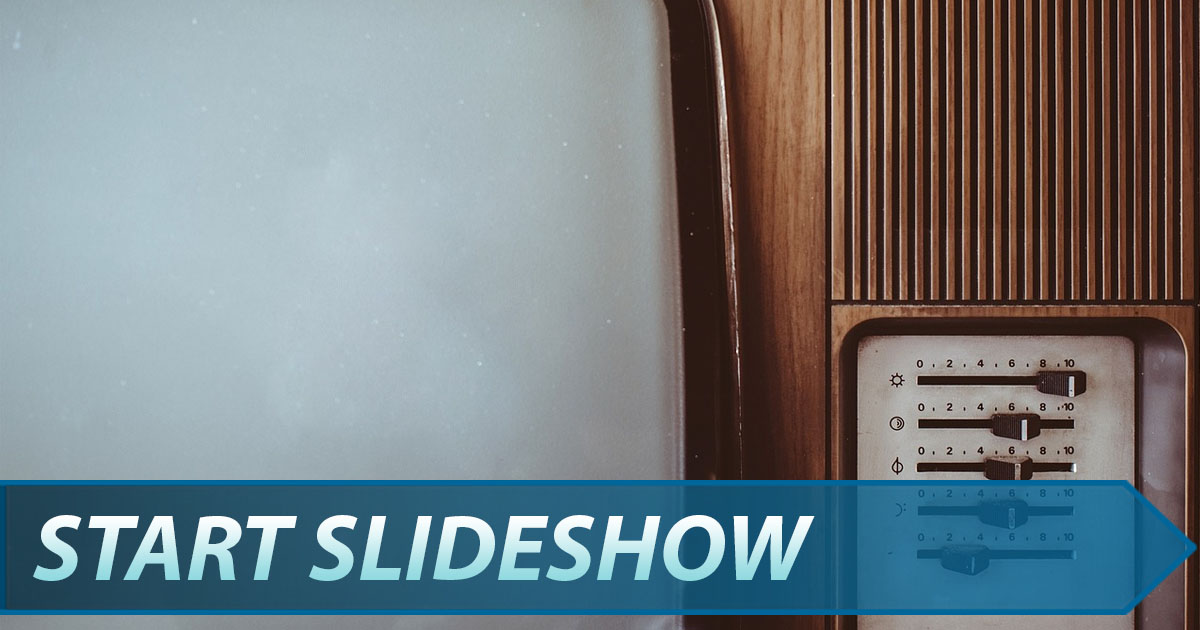 Nobody puts 80s television in a corner.
It was the golden years, some would say. The 1980s was a time of great change and socioeconomic development. Movie star Ronald Reagan was president, and the nation experienced a surge in the economy — which later was coined as "The Reagan Boom."
MTV was born in 1981, and changed the face of the music industry forever; the visual aspect of performance and sexual appeal of an artist became almost as important as the music itself.
The 80s had its tragedies too: The AIDS epidemic became prevalent, and the Middle East's threat of nuclear warfare rattled the United States and its allies.
80s television provided the ultimate escape from reality. Drama, humor, science-fiction and music were readily available with the push of a button. We've compiled a list of 21 TV series of the 80s which you may have forgotten.
Jog your memory — have a look!