Have You Ever Heard of These Rare Dog Breeds?
Advertisement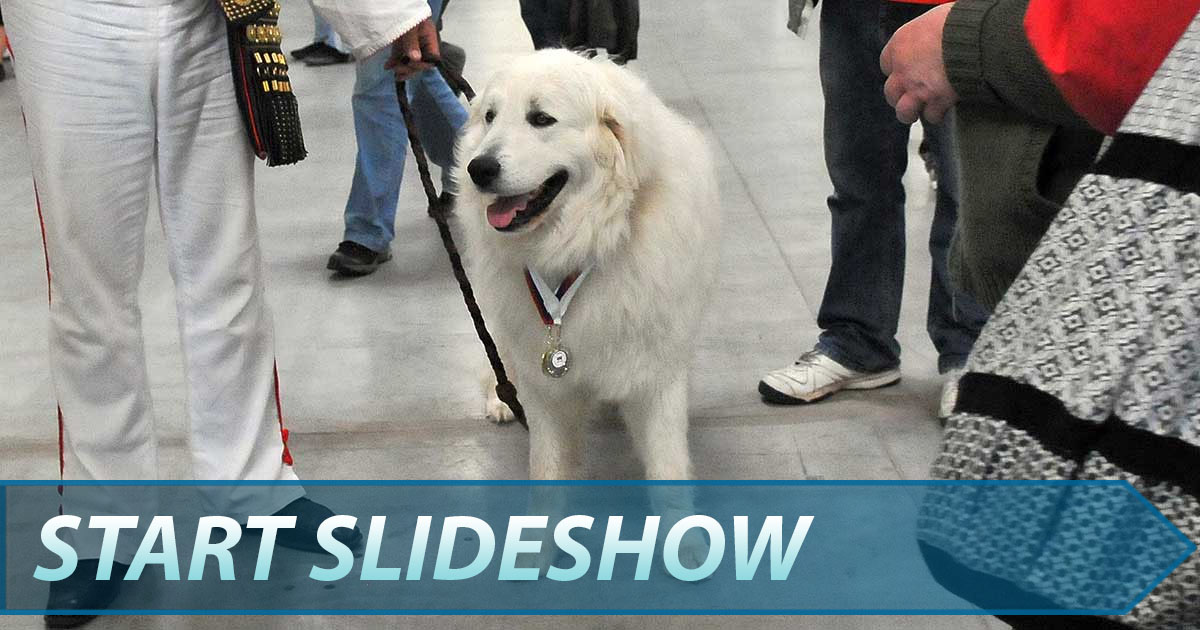 You're familiar with just how adorable labradoodles are, how cuddly pit bull puppies are, and how loyal and protective German shepherds are, but there's a whole world of other dog breeds out there. Mix up your dog ogling a bit and check out these rare dog breeds.
From the Mudi to the Hovawart, we're willing to bet you've never heard of some of these rare dog breeds. Let us know your favorites, and don't forget to SHARE these photos with your canine-loving friends!
Advertisement