Check Out These Photos of 'The Princess Bride' Cast 30 Years Later
Advertisement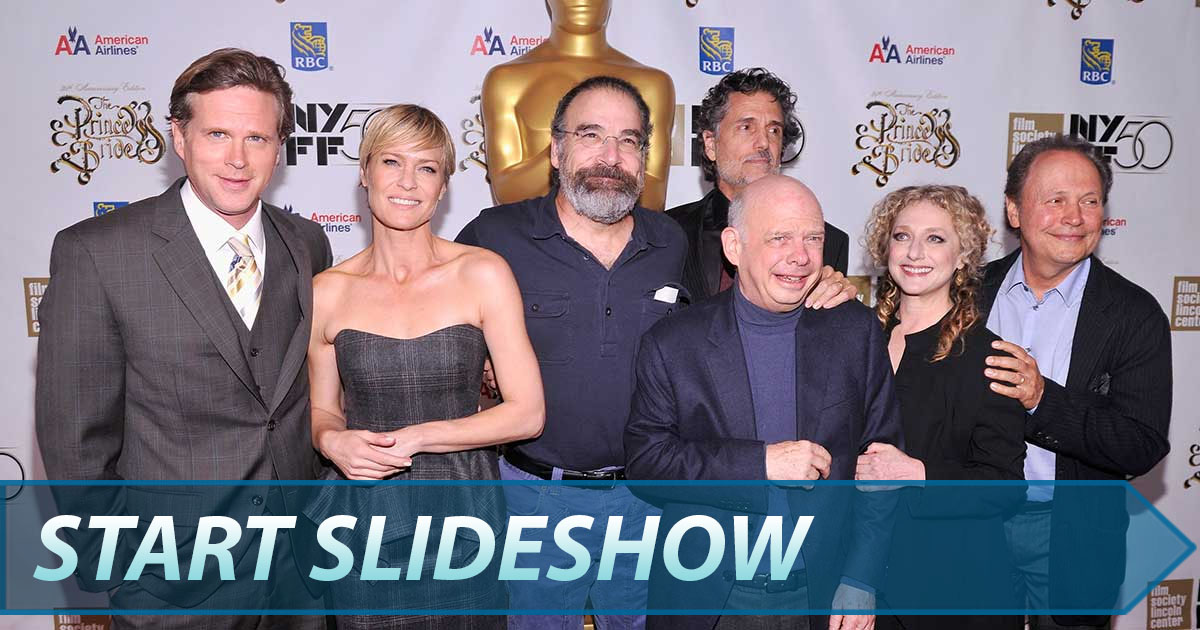 Although the book was written in 1973, The Princess Bride stole our imaginations and hearts 30 years ago when the film was released. We were taken to the Cliffs of Insanity on a swashbuckling adventure, and we haven't been able to leave the kingdom of Florin since.
Want to know what the people behind such memorable characters as Vizzini and Miracle Max have been up to in the last three decades? As you wish.
Don't forget to SHARE these photos with other Inigo Montoya fans!
Advertisement