Photographer Robert Sijka Captures the Beauty of Maine Coon Cats
Lifestyle
| |

Maine Coons are known for their long tails that can range up to 14 inches. Their back paws are sometimes referred to as "snowshoes," because their breed hails from the state of Maine. They are cold weather cats that have water-resistant fur-coats and tails that do not sink in the snow. Their long hair helps them stay warm in cold-weather climates and snow. The majestic beauties possess intelligence that is above average and they are easy to train. Maine Coons are often long-haired animals, but short-haired cats do exist with this breed. Maine Coons can live up to 16 years old. Some may have longer lifespans due to good health. They must be fed quality food and they can have wet food mixed in with their dry food. Owners should only feed their pets wet food roughly 2-3 times a week, and dry food helps keep tartar levels down on their teeth. One of the largest Maine Coons named Stewie was included in the

Guinness World Records

as the longest cat coming in at 48.5 inches. Unfortunately, he died at the age 8 from cancer. These animals are prone to health problems just like any other cat, however, they do live long lives.

Maine Coon cats are a joy and every cat owner will love their sweet nature, loyalty and beauty. Coined as one of America's top breeds, they are a favorite with children. Those interested in obtaining a pet may get one through animal shelters, adoption centers, and/or pet stores. However, animal rescue groups will encourage you to "adopt, don't shop."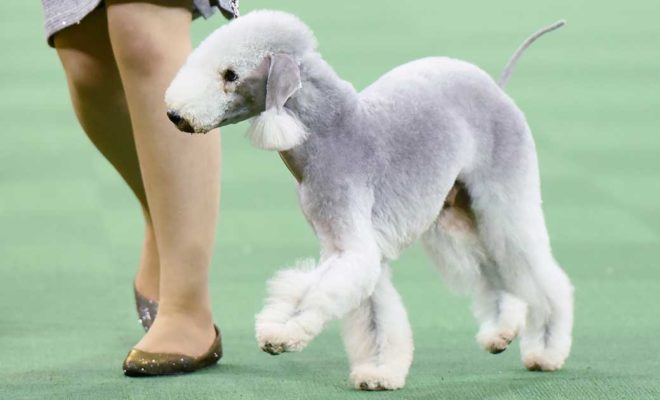 Have You Ever Heard of These Rare Dog Breeds?
You're familiar with just how adorable labradoodles are, how cuddly pit bull puppies are, and how loyal and protective German shepherds are, but there's a whole world of other dog breeds out there. Mix up your dog ogling a bit and check out these rare dog breeds. From the Mudi…
click here to read more
Photographer and businessman Robert Sijka has done a superb job in capturing the beauty of Maine Coon cats in a stunning series of photos. He has two loves in life – cats and photography. As you can see from his photos, these regal cats are very majestic animals with distinct features. They are the largest feline breed in North America and they are a popular breed with both adults and children. Maine Coons are considered "gentle giants," as they possess the many characteristics of a dog. They love their owners and are very loyal to them. Male Maine Coons weigh about 13 to 18 pounds and females weigh about 8 to 12 pounds. Males are about 10 to 16 inches tall and females are roughly the same height. Their eye colors can vary from brown, hazel, blue, yellow, green, and blue. Generally, they are long-haired breeds, but short-haired versions do exist as well. Long-haired breeds require frequent hair brushing. Their breed loves water and they can be found drinking out of your toilet, bathtub, and/or sink at any given time!