Can You Pass This Native American Quiz? 98% Fail!
Advertisement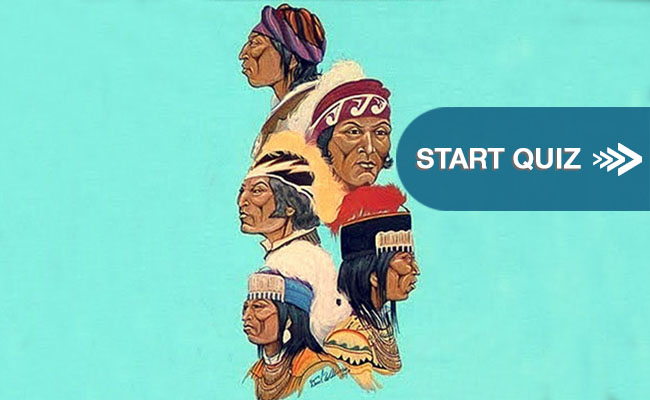 Do you know the famous Native American, Geronimo? Probably, but do you know what tribe he was in? Maybe not. After taking this historical quiz, you will!
Take a journey through your old history books to discover these little-known facts from Americas' native-born sons and daughters. Learn about their rich, cultural past to better understand the people who first habited these great lands.