Masters Quiz: How Well Do You Know the Origins of Golf's Premier Event?
Advertisement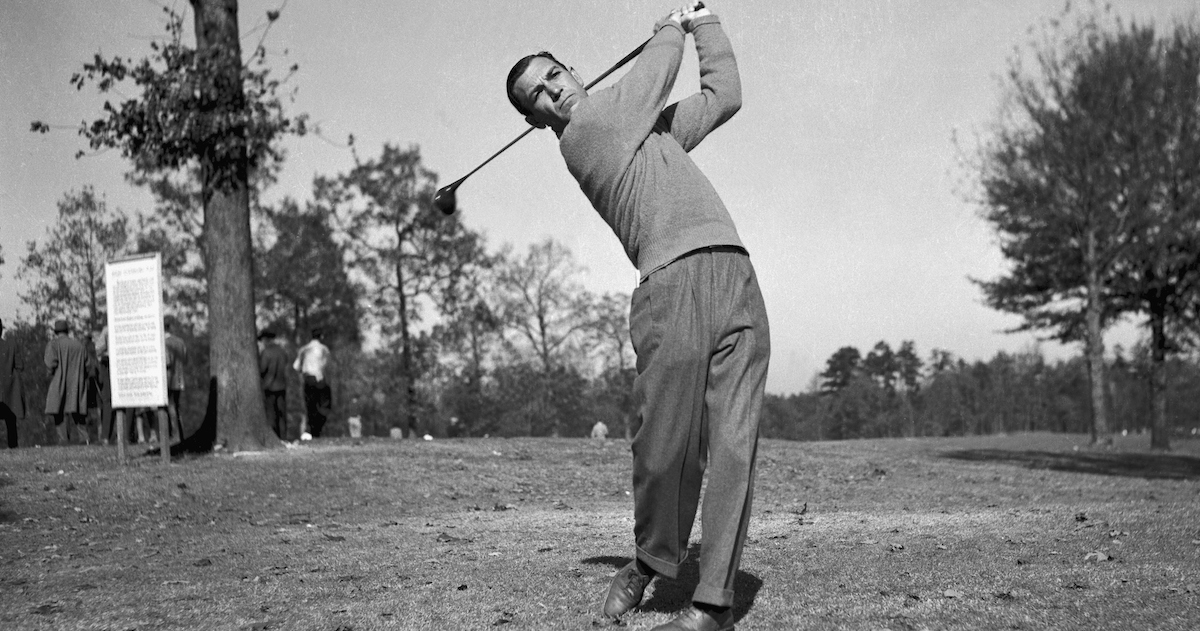 Begin Quiz
Since the tournament was first played at Augusta National Golf Course in 1934, the Masters Tournament has become one of the premier sporting events in the United States. Legends like Ben Hogan, Arnold Palmer, and Jack Nicklaus achieved iconic status thanks to their exploits in the first decades of the tournament. Do you consider yourself a major golf fan and Masters aficionado? If so, tee up our Masters quiz and see just how much you know about the tournament's early history: its winners, losers, and the origin of the Augusta National course itself.
Make sure to SHARE this Masters quiz with all the sports fans in your life, and then compare scores for bragging rights. (Remember: No Googling answers!)
If you're looking for more Masters trivia, be sure to check out our other Masters quiz on the tournament's modern era.