How Much Do You 'Love Lucy'? Take the Quiz to Test Your Knowledge!
Advertisement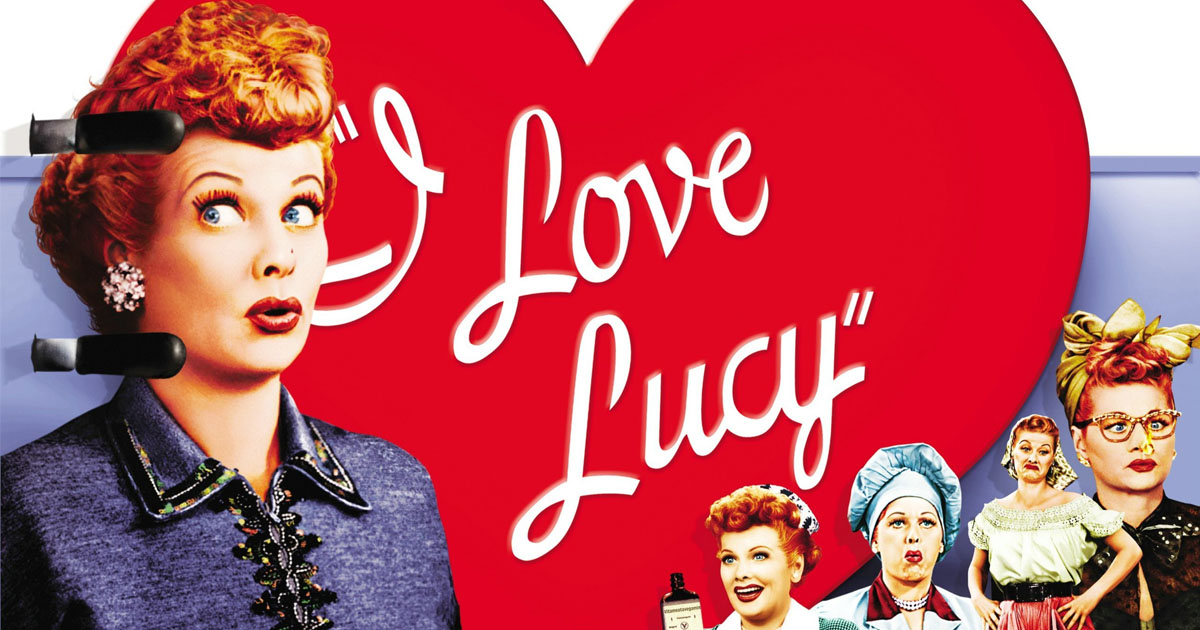 Begin Quiz
From 1951 to '57, I Love Lucy was one of America's favorite shows. Following the married life of Lucy and Desi, the show received numerous nominations and landed five Emmy Awards. Even today, the show is syndicated in dozens of languages and still pulls in an estimated 40 million viewers of reruns per year. In 2012, it was even named the "Best TV show of all time" in an ABC, People magazine poll.
How well do you know I Love Lucy? What were Lucy and Desi's landlords names? What nationality is Desi? What was the title of the "Vitameatavegamin" episode? Think you got what it takes to master the facts of I Love Lucy? Let's find out!