'Little House on the Prairie' Cast – Where Are They Now?
Advertisement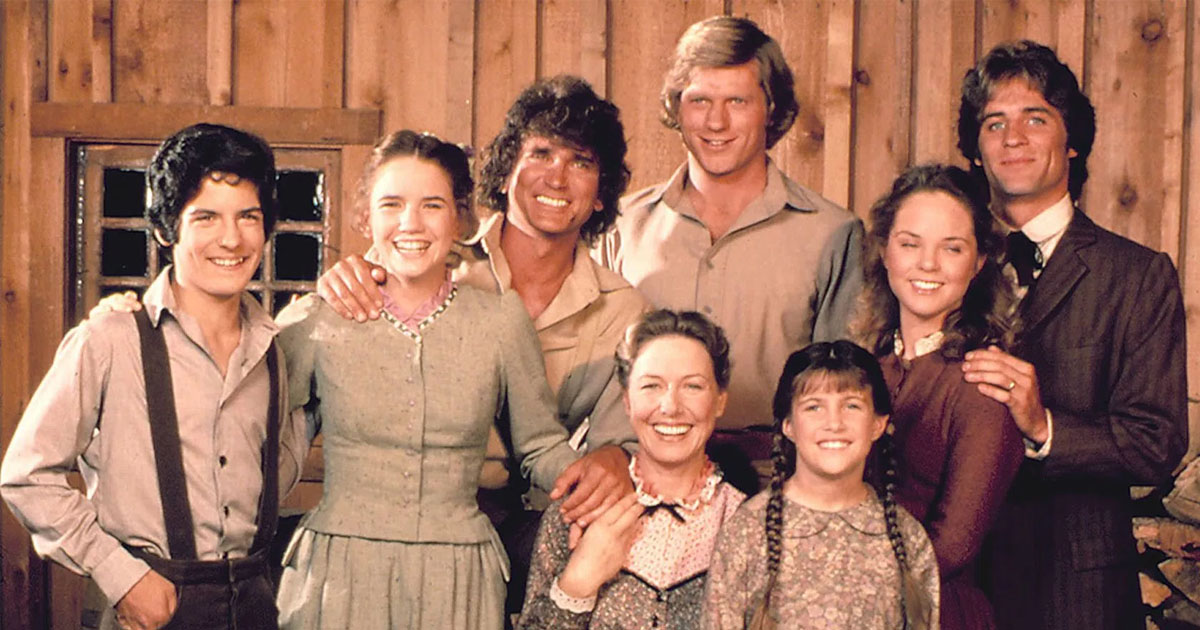 The iconic Little House on the Prairie ran from 1974-1983, becoming one of the biggest hits in the history of television. Over the course of its run, numerous actors appeared. Some have gone on to massive success, some have purposely sought the quiet life, and others have landed somewhere in between.
Let's take a look at where all the major Little House players have ended up. Did you even remember #12 was on the show?
Advertisement