Fun Facts From Behind the Scenes of 'How I Met Your Mother'
Advertisement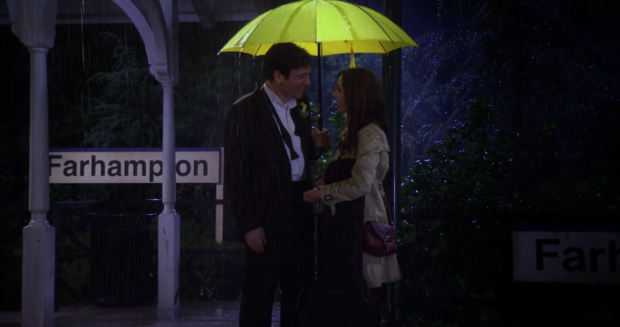 Airing from 2005 to 2014, How I Met Your Mother (HIMYM) was one of the most successful sitcoms of the 21st century.
Over the course of its nine-season run, an ever-growing cult following fell in love with lead character Ted Mosby (Josh Radnor) as he searched for the love of his life, along with his friends Marshall Eriksen (Jason Segal), Lily Aldrin (Alyson Hannigan), Robin Scherbatsky (Cobie Smulders), and breakout character Barney Stinson (Neil Patrick Harris).
However, many of the members of that same cult following turned against the series following the twists in its rather divisive series finale.
Join us as we take a look behind the scenes of How I Met Your Mother, from its early development to it's long-standing success to the alternate ending you may not be aware of.
Advertisement