Did You Ever Notice These Mistakes in 'Friends'?
Advertisement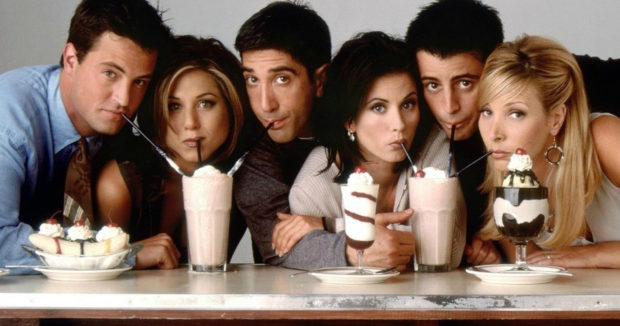 Friends has become a TV classic for millions. The 10-season hit sitcom followed the hilarious yet heartwarming adventures of six friends as they navigated through life and love in New York City. Over the years, Friends has gained an incredible following, both when it was live and later on reruns that we all binged on Netflix.
When you're on the air for a decade, errors are bound to happen. From factual mistakes to character errors to simple typos, Friends has them all. We've found a bunch of hilarious Friends mistakes that once you'll see, you'll never be able to unsee. Make sure to SHARE this gallery with the other Friends fans in your life.
Advertisement