Can Your Vocabulary Match Shakespeare? Take This GRE Vocab Quiz to Find Out!
Advertisement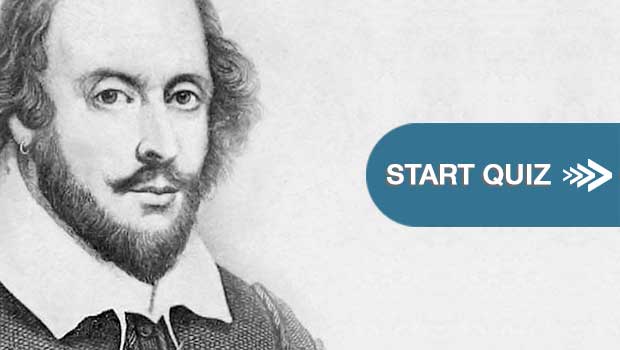 Do you pride yourself on an extensive vocabulary? Did you once dominate those middle school vocab tests? Are you a voracious reader of everything you can get your hands on? If so, you might have what it takes to match scholarly wits against arguably the greatest wordsmith of all time.
Take this GRE vocab quiz to test your literary acumen. Use the flashcard definition to guess the correct word. The higher you score, the better your chances to take down The Bard, Shakespeare himself. As he said, "Words are easy, like the wind." How will you fare against the wind?