Do You Remember 'Golden Girls' Well Enough to Pass This Quiz?
Advertisement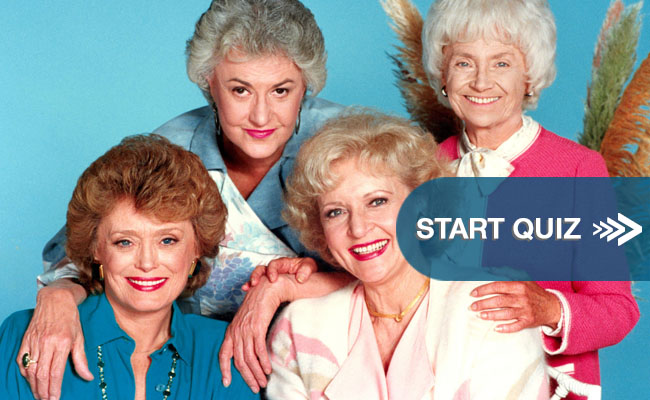 "Thank you for being a friend…"
For scores of tv viewers in the 1980s, those six words heralded the start of one of television's most beloved sitcoms — The Golden Girls. In the years since, the adventures of Dorothy, Blanche, Rose and Sofia have continued to draw in new generations of fans through syndication.
Are you one of those Golden Girls mega-fans? Take our quiz and find out.