Quiz: Which Character in 'The Godfather' Said This?
Advertisement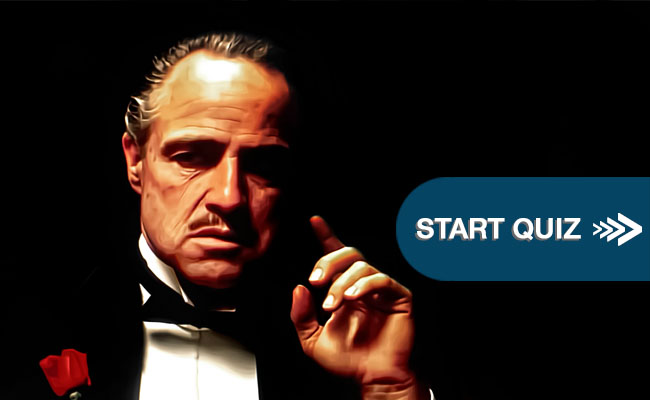 Begin Quiz
We know that you are busy on this, the day of your…whatever you got going on today, but a The Godfather fan like yourself surely has time to talk business.
So, we're gonna make you an offer you can't refuse: this quiz.
Between the Corleones, Peter Clemens, Tom Hagen, Luca Brasi, Johnny Fontane, and the rest of the characters — can you guess who said it?