Some of the Funniest Text Screenshots From Around the Internet
Advertisement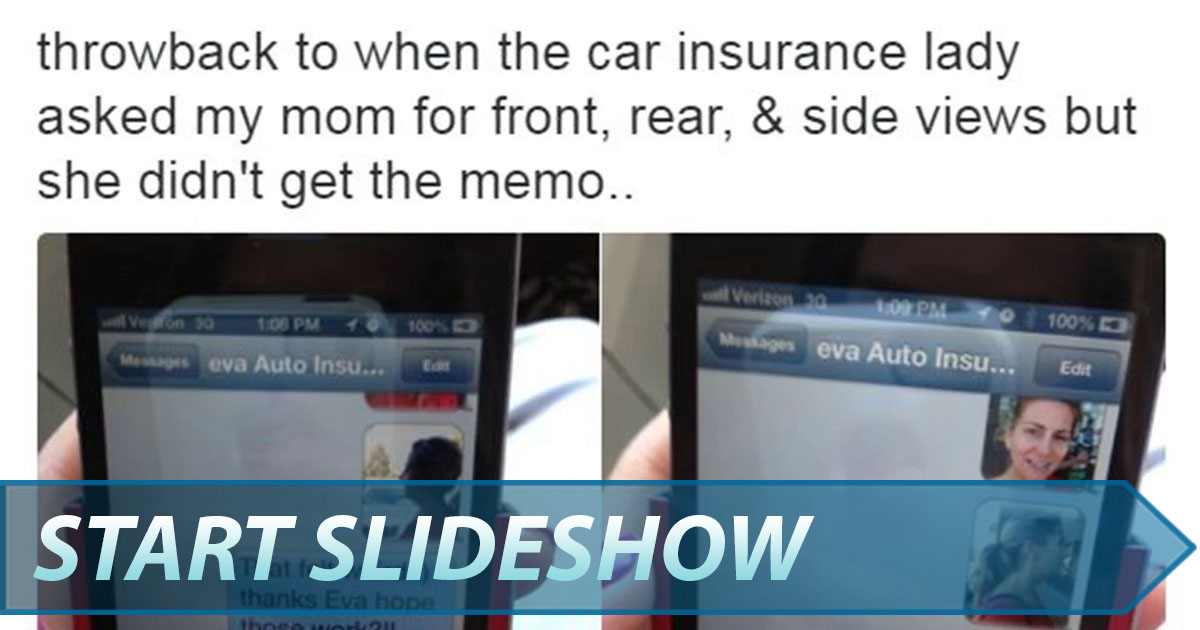 Screenshots have completely revolutionized the way we text and communicate. It's no longer just you and your correspondent who are privy to the conversation, thanks to screenshots, now anyone can see your messages.This makes for some hilarious, viral pictures. We've combed through the internet to find the funniest text screenshots that have — fortunately — been saved and shared.
Letters can be burned, and remarks can be remembered incorrectly, but screenshots will live on in the depths of the internet for eternity.
SHARE these photos with someone who needs a laugh today!
Advertisement