How Well Do You Know These Famous Professional Wrestlers?
Advertisement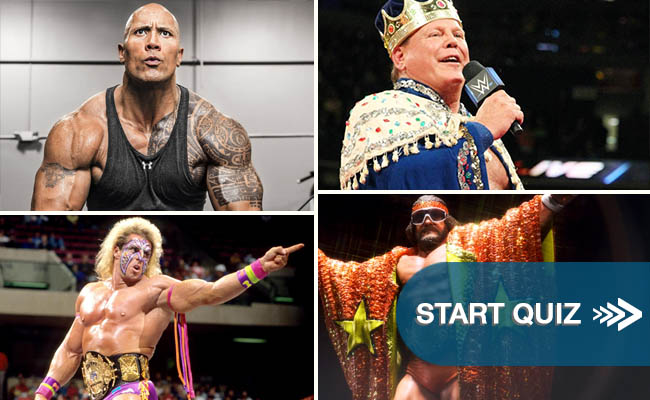 Begin Quiz
Love it or hate it, professional wrestling is perhaps bigger than it's ever been. WrestleMania alone draws hundreds of thousands of fans to the event's host city for a weekend of wrestling shows put on by the WWE and smaller companies.
Beyond that, wrestlers are crossing over into mainstream culture like never before. Wrestling's current biggest star John Cena has appeared in numerous well-regarded films and hosted a tv series in the last several years, while Dwayne Johnson — the man formerly known as The Rock — is Hollywood biggest star.
How well do you know the biggest stars of professional wrestling? Take our quiz and find out if you're championship material.