25 Fun Facts About 'The Dukes of Hazzard'
Advertisement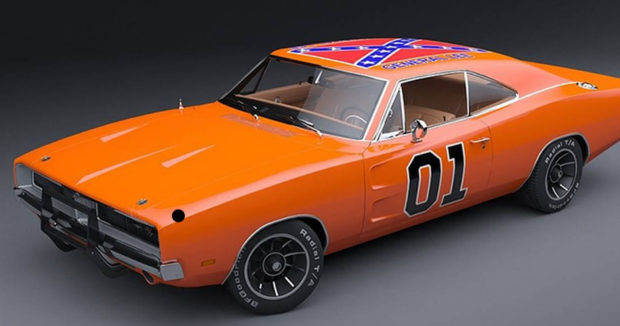 "Just the good ol' boys, never meanin' no harm."
It's been many decades since General Lee, Daisy Duke, and the adorable basset hound Flash disappeared off our small screens. You know what I'm talking about right? It's the fan favorite The Dukes of Hazzard.
This CBS comedy was action-packed with Duke family mischief. The beloved show is still played on many channels today, and it has become a cultural reference for the United States in the 70s and 80s.
We've compiled a list of 25 facts about The Dukes of Hazzard. Have you heard any of these before?
Advertisement