How Well Do You Know Driving Safety?
Advertisement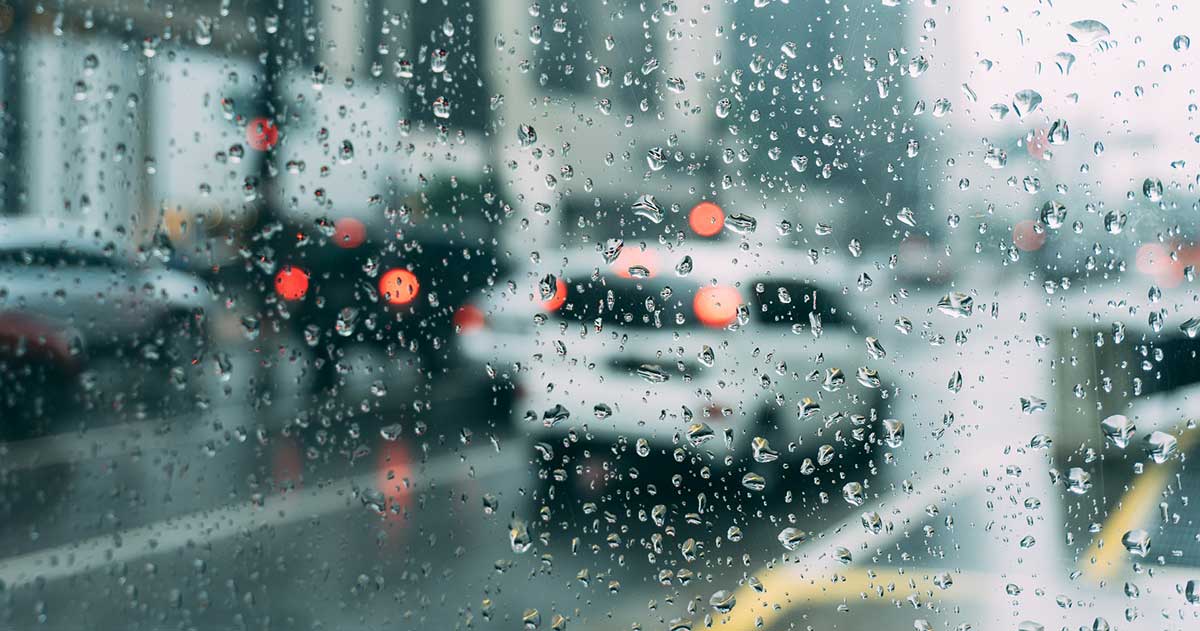 Begin Quiz
Many Americans pride themselves on their good driving habits, but it turns out that too many don't actually know the proper rules of the road. Test your car and driving safety knowledge with this fun and informative quiz.
Are you driving on "Unleaded" car knowledge, or do you have "Super Premium" car smarts?