How Well Do You Know Walt Disney World?
Advertisement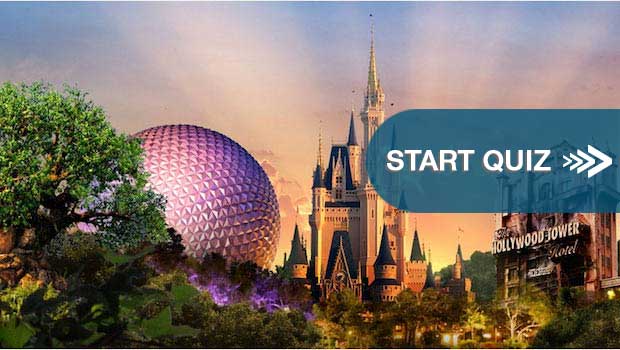 Begin Quiz
Walt Disney World is the world's number one tourist attraction and the crown jewel of Disney World's theme park empire. Since it opened, the so-called "vacation kingdom" has been the destination of choice for generations.
How much of Disney's history do you know? Do you think you know all the hidden facts behind the famous park? Do you consider yourself to be a Disney expert laced in the mythology of the company?
Take our quiz and see if you have enough pixie dust to pass.