Celebrities Who Were Parents As Teens
Advertisement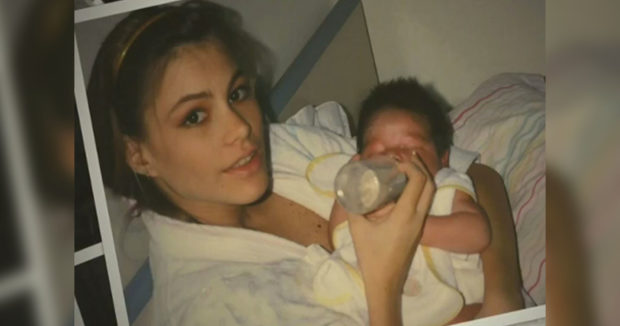 Conventional wisdom tells us that because having a child is such a massive responsibility, having a kid at a young age essentially limits the parents from getting to their full potential. Taking care of a child is a full-time job – so it's pretty hard to have a child and go to school on top of that. At the very least, they're supposed to give up all of your own hopes and dreams of becoming a star in order to properly raise the child in the best possible environment, which makes the "becoming a celebrity" thing pretty hard to do in theory.
In execution, however, perhaps that isn't quite right. Despite this kind of thinking held by just about everyone who has ever had a child, there are a number of celebrities who themselves had kids at such an early age that it definitely makes you question the whole "potential-limiting" business of it all. If these teen celebrity parents can still become rich and famous, you can too, right?! Probably not, as becoming a celebrity even without a kid is still basically impossible. But still, it's fun to dream.
Check out these surprising teen celebrity parents! Are there any you never thought had kids at such a young age?
Advertisement