Do You Recognize These Iconic Women of Past and Present?
Advertisement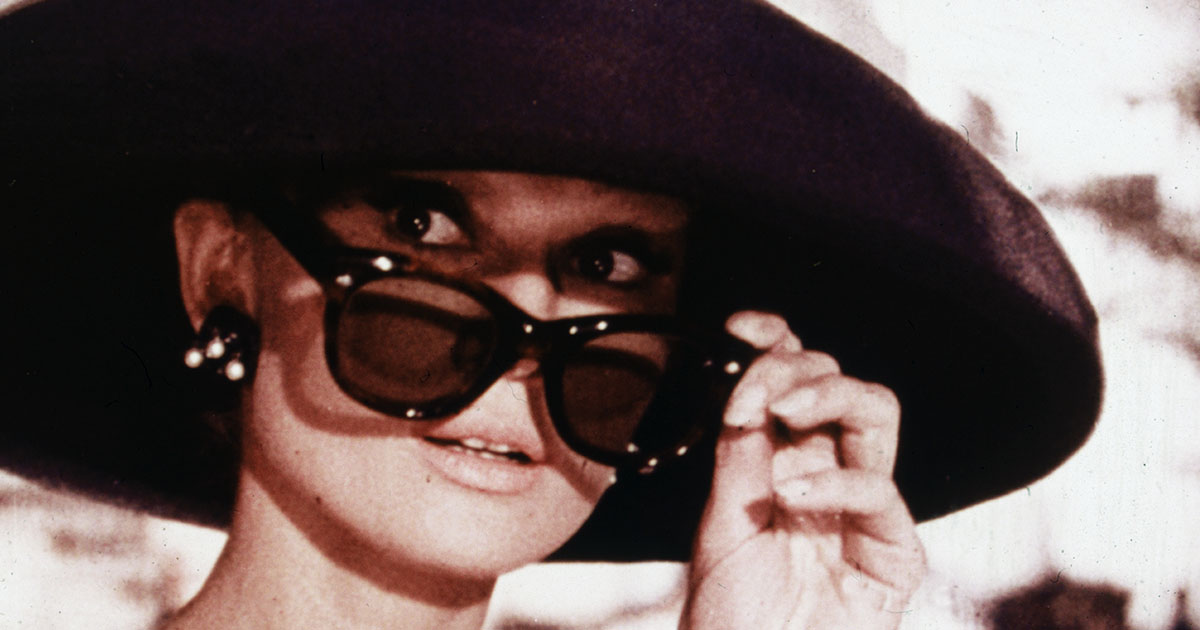 Begin Quiz
History would not be the same without the incredible contributions of women. There have been iconic female politicians, civil rights leaders, religious leaders, actresses, writers, musicians, artists, scientists and feminists who have all resonated through society.
"A woman is like a tea bag — you can't tell how strong she is until you put her in hot water," said Eleanor Roosevelt.
Even though some of these women are legendary, most people can't actually recognize them. But you're not most people so take this quiz and prove your knowledge of history's most iconic women!