Biggest Scandals in Sports History
Advertisement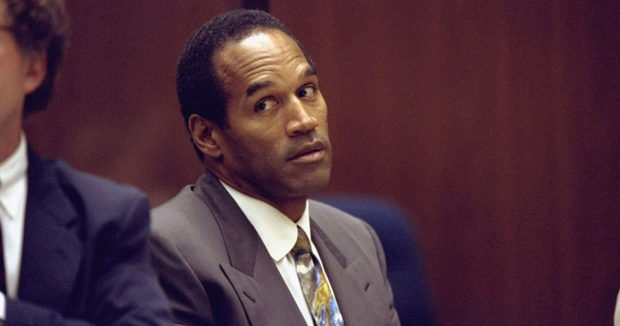 Everyone loves a good celebrity scandal, but almost as popular are the controversies surrounding professional athletes.
Fans often project certain images onto their favorite players as wholesome, hard-working heroes enjoying the culmination of a lifetime of training and perseverance when they reach the pros. That may be true for some, but athletes are far from superhuman, and they are prone to give in to excess and temptation just as much — if not more so — than everybody else. One decision can make or break their careers. What these individuals did definitely broke them with no hope of redemption.
From questionable officiating, to murder cases, to betting scandals, these are the biggest scandals in sports history.
Advertisement