Can You Handle This 'A Few Good Men' Quiz?
Advertisement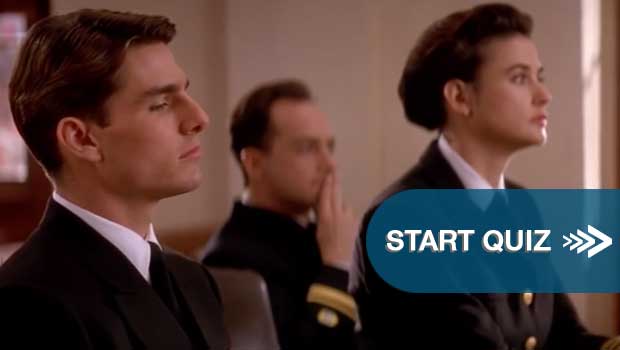 Begin Quiz
"You can't handle the truth!"
This is one of the most famous quotes said on the Hollywood screen. This 1992 thriller, A Few Good Men, has become a notable film for more than its words.
Do you know who ordered the code red? Which character does Cuba Gooding Jr. play? Is Tom Cruise running fiercely for his life in this film? If you think you know the answers to these questions, then put your film knowledge to the test!
How much do you know about A Few Good Men? Take our quiz and find out! Can you handle the truth?